Rope and steel-wire-rope trade J E Staal
info@touw-staalkabel.nl
E.H. Woltersweg 11 9833 TE Den Ham The Netherlands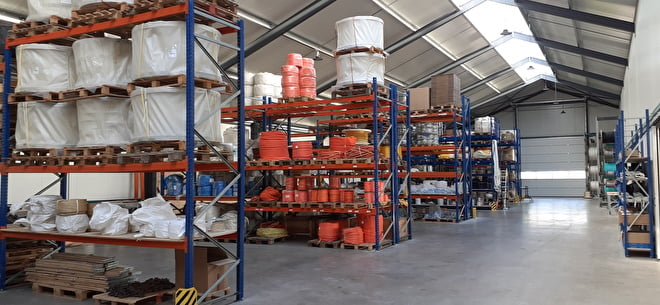 Supplier of steel wire rope, rope and chain
custom required length or value reels
tools and accessories
to individuals and companies
Customised steel wire rope
Customised rope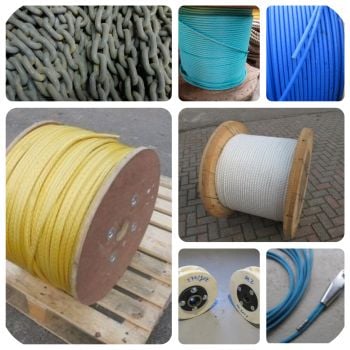 Languages
Deutsch

Nederlands

English
Shopping cart
No items in shopping cart.
Contact
Welcome to Jan Evert Staal.
If you have any questions, we will give you honest advice.
info@touw-staalkabel.nl
Tel. 003150-4031734
Mob. 00316-38605814
VAT 820474101B01
Chamber of Commerce 02086301
Over Ons
We are a Dutch company.
We are a company that tries to offer the most competitive price,
but does not want to compromise on quality.